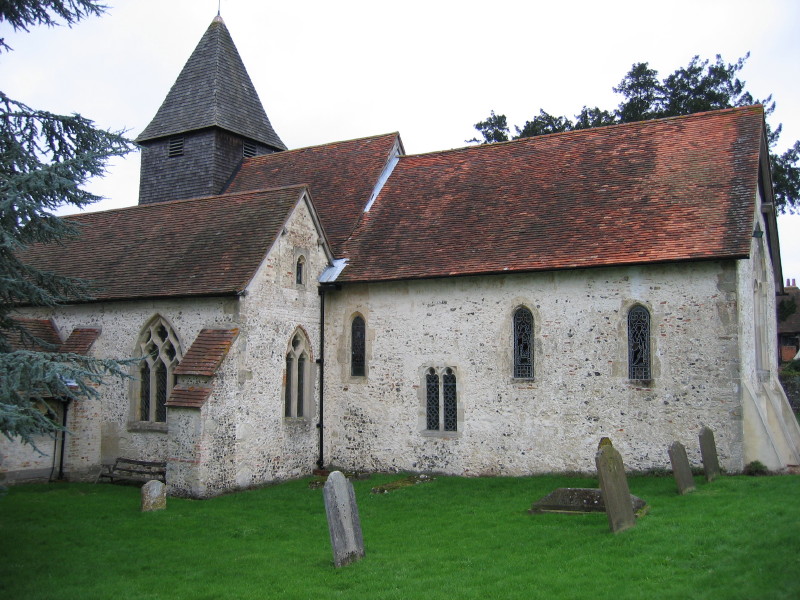 Many go to work on Monday and can't wait until Friday.


In fact, since Mondays are so depressing for so many people, that day may be hazardous to your health.


A long-term follow-up study of nearly 4000 men found that 38 had died of sudden heart attacks on Monday while only 15 died on Friday. For men with no history of heart disease, Monday was particularly dangerous.


Among that group, an average of 8.2 heart attack deaths occurred on each of the other six days of the week, while nearly 3 times that number occurred on Monday.


So if you're a pastor, make sure you take Mondays off!
(Taken from Bible Illustrator for Windows by QuickVerse)
---
(Scripture quotations taken from the
NASB
. Used by Permission.)